We work hard to meet our customers needs
We offer a family services to our clients in order to make their stay with us memorable.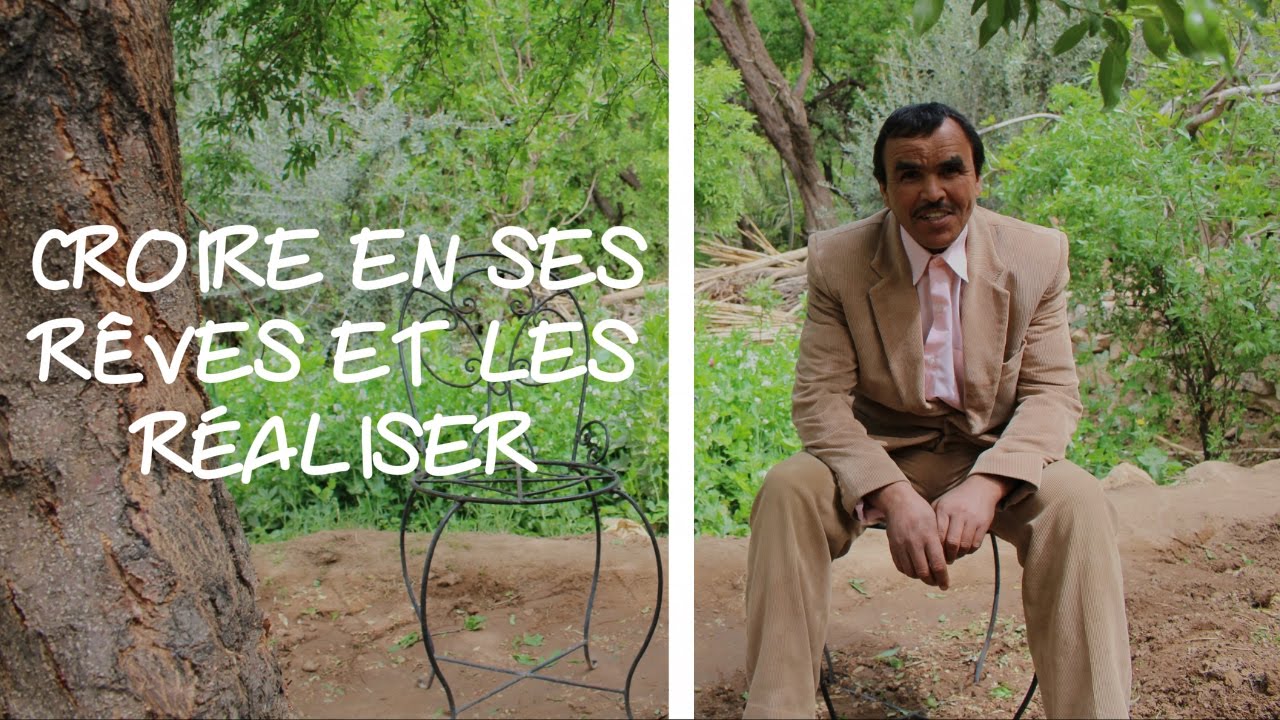 Extraordinary Experiences
We offer the amazing opportunities such as Cooking class.
We suggest amazing activities possible in the irea
The most important thing is to satisfy our clients and take a good care of them.